Economy Immigration Education Youth
By submitting this form, you are granting: Nicolàs Pierson for Congress, permission to email you. You may unsubscribe via the link found at the bottom of every email. (See our Email Privacy Policy for details.)
Emails are serviced by Constant Contact.
It would be an honor to get to know you and learn how I can best represent you in Washington. I encourage you to complete the form below to start up a conversation. I promise never to share or sell any information you provide. I look forward to talking with you!
Nicolàs Pierson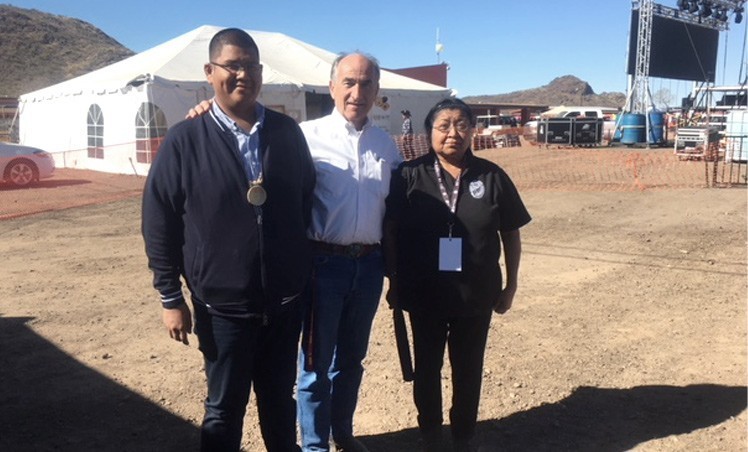 Nicolàs meeting with the great folks from the Tohono O'odham Indian Reservation