Economy Immigration Education Youth
We strive to clearly understand your concerns and vision for our community, and want to make sure you have every avenue to express them.Please complete the contact form and a Pierson For Congress team member will be in touch ASAP.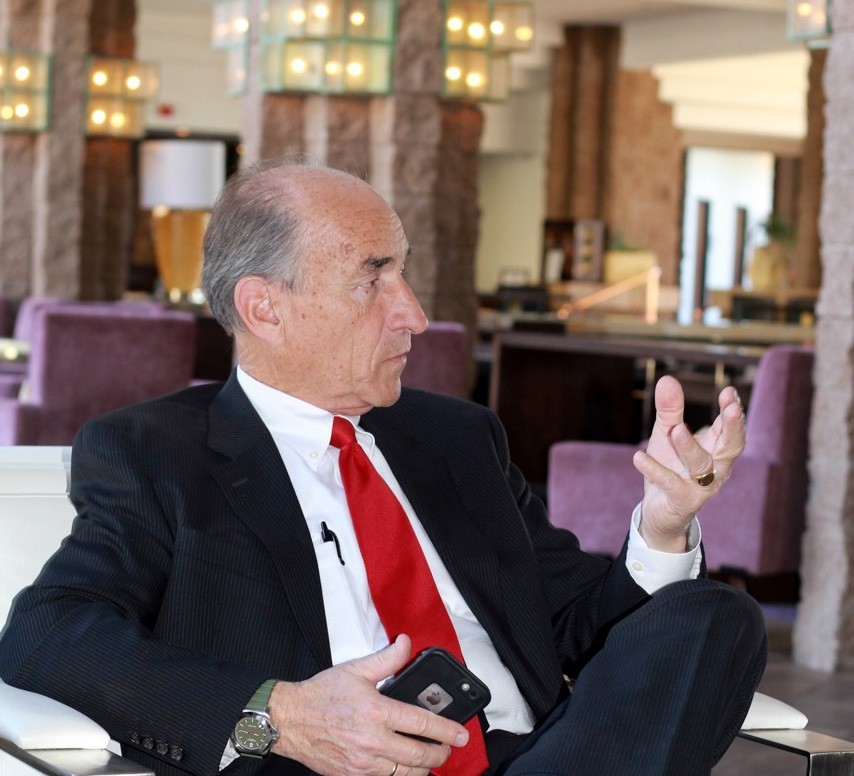 Certainly Congressional District 3 has many issues to solve. They are all important. You must elect someone who is committed to solving the underlying problems causing the issues. In many cases there will not be an easy solution to the problem, but you must have a person in that office who has the maturity and people skills necessary and shown he can work within a diverse community to solve the problems.That person is me, Nick Pierson.
It's important that you know where I stand on the issues that concern our residents. We will add to the list below as our campaign progresses.
We cannot overlook the conditions on the border. Many areas on the border are very dangerous because they are under the control of drug cartels. The Cartels are the ones that profit from these border conditions, conditions which hurt both immigration and residents alike. We must protect the border and find ways to bring our diverse community together in a way that will benefit our great country. Once we protect the border it will be easier to solve the immigration problems. The current situation is not acceptable it does nothing to improve the quality of life for the people in the district nor does it enhance the ability for many of our people to plan a future with financial dignity. When I am elected to congress and the border is properly protected, I will work to solve the immigration problem.
I am a firm believer that a good education is the foundation for a young person's future and for many college is the key. Jobs in Science, Technology, Engineering and Math require College Degrees. The demand for a skilled work force demands that we provide vocational training in the district. Technology is eliminating many of the jobs we now have. They are being replaced by Jobs requiring more skills. Workforce development along with formal vocational training is vital to provide additional tools our young people need to take advantage of opportunities they may have. My team will work to include adult education with all available resources in the district and be working to acquire other needed resources so that we may have the most successful outcomes for our students. Qualified workers are needed to fill good paying jobs that are available now. The problem is that employers can't find them. Meeting the demand for these good paying jobs requires good planning and organization. Both public and private organizations need to provide workforce education and training. A workforce that is developing and growing their job skills will benefit from increased income potential. A skilled workforce helps create an environment that grows jobs. Good jobs are critical to improving living conditions in the district. Education is a big part of the solution and I will do everything I can to improve what we offer in the district such as coordinating meetings with educational and professional organizations to come up with solutions that will meet the needs of each community in the district. Because of the geography and diversity of the district we will need to also work with the leaders in each community to customize solutions for their community. At the very least we owe our children and grandchildren the tools for them to succeed which can only be provided with a proper education.
I have always had a passion for youth programs. Today I support youth programs on non-profit boards doing what I can to reach more students. I do this because I benefited from the programs I participated in as a youth growing up on the Tohono O'Odham and the White Mountain Apache reservations. I was fortunate that the small rural towns where I grew up had 4-H, Boy Scouts, FFA, sports and music programs. These youth programs made a huge difference in my education as they gave me a window into the world outside our small community and in addition inspired me to want to achieve more. My education would have been deficient without these youth programs. These programs allow our youth an opportunity to learn more about life, personal responsibility and provide ways for our students to experience activities outside the classroom that enhance their personal and professional development. When elected to Congress I will work with educators, youth groups and other organizations in the community to enhance existing youth programs and work with them to help develop needed programs in areas where there none. This involves youth activities that occur outside the classroom and supplement their classroom learning.