Congressional District 3 After 16 Years of Grijalva
One of the highest unemployment rates in the country.

One of the lowest K-12 test scores in the country.

Veterans care is sorely lacking.

Drugs and human trafficking plague the border.
Time To Vote Him Out
Drunk on the job!

Creates a hostile work environment!

Spent $48,000 of taxpayer dollars to settle his personal abuse case!
Grijalva's $48,000 settlement Raises Accountability Issues.
Tim Steller, Arizona Daily Star Nov 29,2017 - read article

Are you better off after Grijalva's 16 years in office?
He certainly is!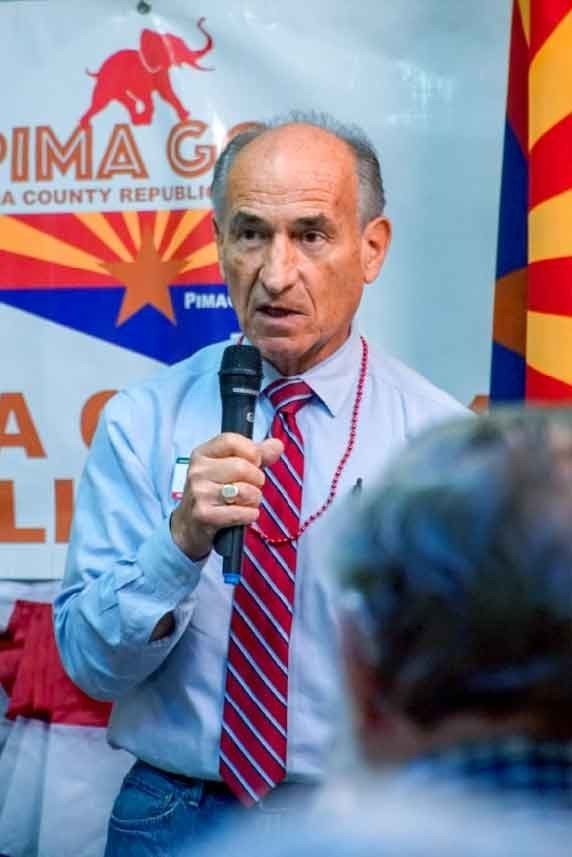 Economy Immigration Education Youth
We strive to clearly understand your concerns and vision for our community, and want to make sure you have every avenue to express them. Please complete the contact form and a Pierson For Congress team member
will be in touch ASAP.